Volunteering
For Nes Ammim's volunteers it's not only just working in the village. Volunteers get the opportunity to participate in a unique study program which focuses on Jewish-Christian encounter, as well as interfaith dialogue. Moreover, the program gives a deep and balanced insight into the challenging diversity of the Israeli society.
The study program consists of lectures, excursions, seminars and a Hebrew course. It is the most unique way to really get to know Israel, its history, cultures and challenges.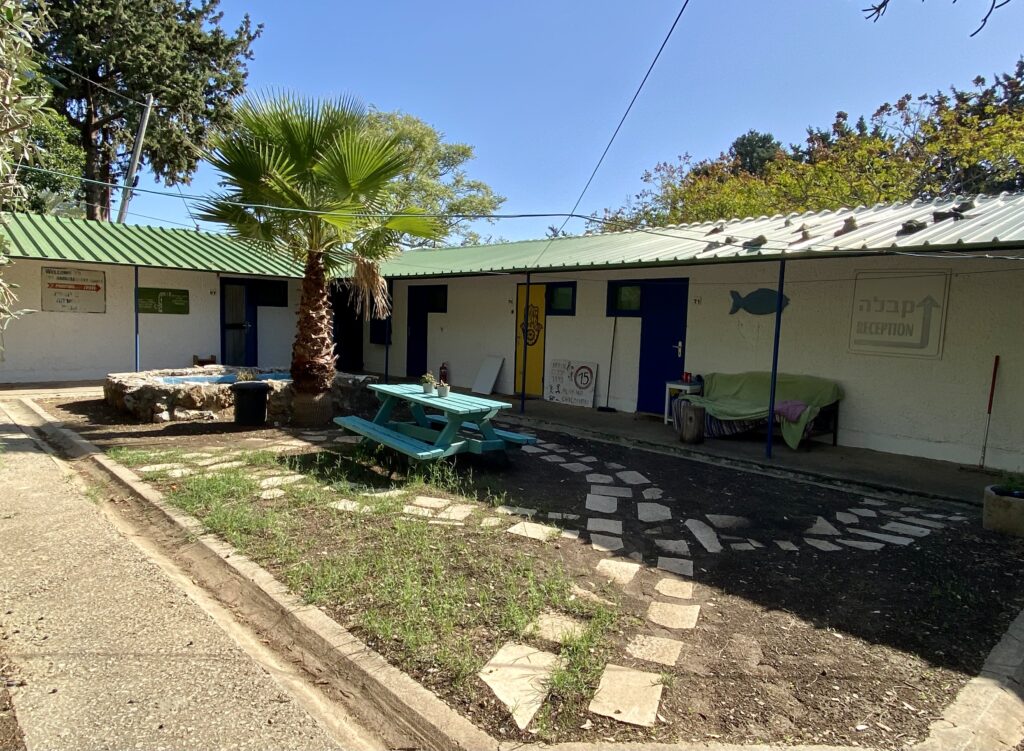 During their days off, volunteers hang out with each other, participate in church and community life, go to the nearby beach or plan their own trips. Israel has many interesting historical and archaeological sites, as well as beautiful nature and many vibrant tourist attractions. The interesting mix of study and working, together with other volunteers and locals, makes volunteering in Nes Ammim a unique experience in Israel.
Volunteers from The Netherlands and Germany
If you want to receive specific information about volunteering in Nes Ammim or if you want to apply, please refer to the Dutch website or German website.
Volunteers from other countries
Nes Ammim offers volunteer positions for periods between three months and three years. Depending of the country you live in, specific conditions apply. Please contact our Human Resource department for more information: hrm@nesammim.com.
Nes Ammim is currently revamping its volunteering program. For further details either contact our HRM departments (hrm@nesammim.com) and/or Study leader (study@nesammim.com).