Support us
Nes Ammim is totally dependent on the hotel income and on financial support from abroad. Main supporters are European churches, but private donations are also very much welcome. Both are necessary to cover the expenses of the study and dialogue programs, as well as living as a community in Israel.
Institutional and private donations are always welcome, not important how small or big they are.
Support our work
If you appreciate the vision and work of Nes Ammim and want to make a donation you can contact us by email: study@nesammim.com.
You can also transfer money directly to our bank account (IBAN IL62 0204 4300 0000 0212 298, name: Nes Ammim Communication Center) with the subject 'donation'. A receipt will be provided upon request.
Main supporters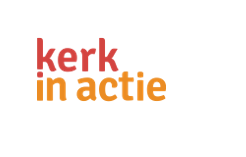 Kerk in Actie (Church in Action) of the Protestantse Kerk Nederland (Protestant Church in the Netherlands) is the main donor for Nes Ammims dialogue program. The money is used to organize dialogue seminars and other activities and to grant subsidies to local dialogue organizations who come to Nes Ammim and use the facilities.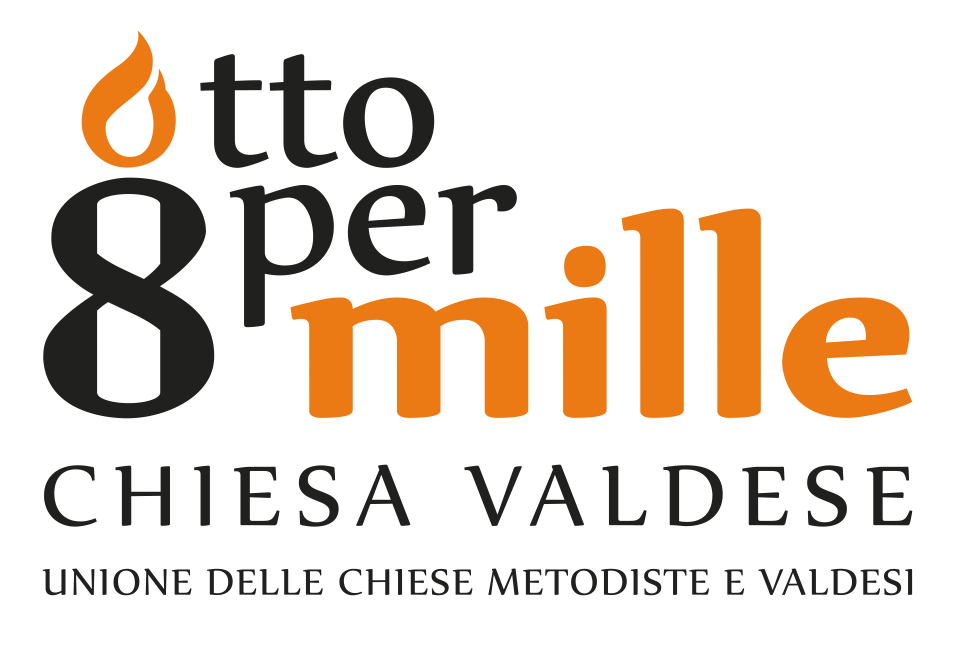 The work of the two local dialogue coordinators is made possible by the Italian NGO Otto per Mille, of the Waldensian and Methodist churches.

The Evangelische Kirche im Rheinland (Rhineland Protestant Church) is the main donor for Nes Ammims study program. The study program is offered to the volunteers and others who are interested.