Dialogue
For many years Nes Ammim has been dedicated to hosting and facilitating dialogue groups. In the last years the Center of Learning and Dialogue (CLD) is also organizing its own activities, like binational seminars and Hebrew and Arabic courses. All these activities capitalize on the trust that Nes Ammim has built over more than 60 years of solidarity with Israel and its inhabitants. In Nes Ammim, people of all ethnic, social and religious backgrounds are welcome and respected as equals.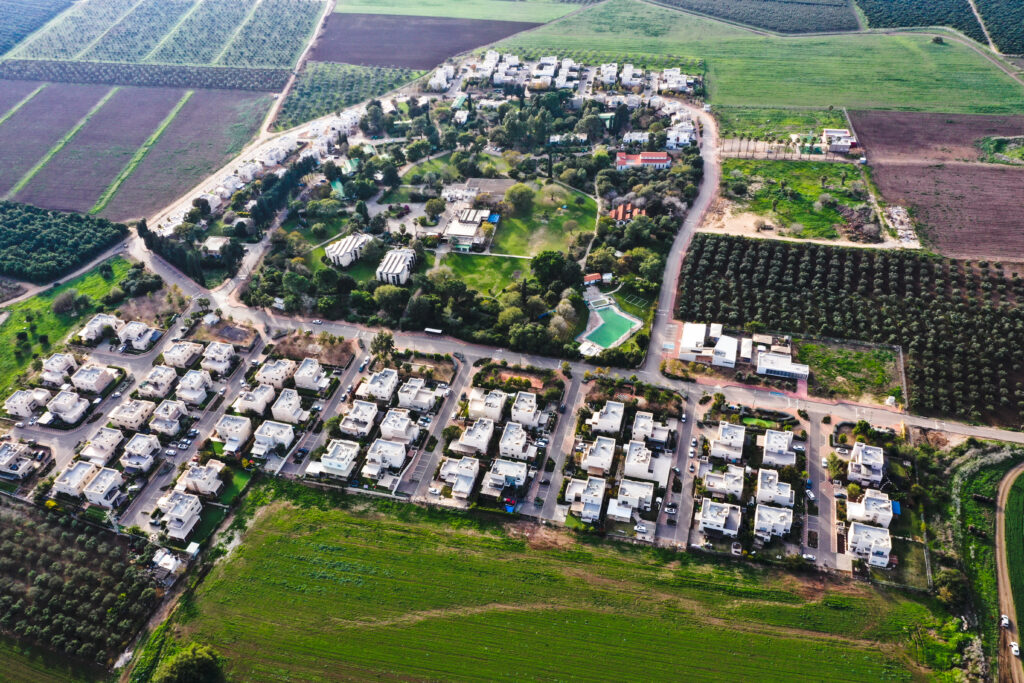 The importance of dialogue
There are different groups living in Israel: Jews as well as Palestinian Arabs of different denominations: Muslim, Christian and Druze. The reservations and ignorance held by each group against the other influence daily life as well as politics. Life in separate villages and neighborhoods, two different languages (Arabic and Hebrew) and separate educational systems keep people away from each other. Therefore, dialogue work is urgently needed, also in the Galilee with its mixed population.
Multi-loyal place to meet
Nes Ammim, with its European atmosphere, is regarded by most participants in dialogue activities as multi-loyal – nor Israeli, nor Palestinian-Arab. Together with the hospitality of the CLD and the hotel, does it make Nes Ammim an ideal place to meet.
Dialogue groups
The dialogue groups that come to Nes Ammim are independently organizing their activities, with their own staff, objectives and ways of working. Nes Ammim only acts as the hosting partner.. Groups who regularly meet in Nes Ammim are Givat Haviva (pupils), Musalaha (pupils), Hand in Hand School (teachers and pupils), Together Beyond Words (adults, mostly women), Mishkat Akko (Playback Theater), Jerusalem Youth Chorus (Israeli and Palestinian pupils), Listening Circles (teachers from the region) and Mahapach-Taghir (female social activists).
The CLD tries to make it possible for volunteers to get in contact with participants in dialogue activities. The European volunteers can contribute to the conversation and can also learn from the encounters.
Binational seminars
Since a few years Nes Ammim also organizes and conducts its own seminars and activities, initiated by two local dialogue experts. The position of these two coordinators is made possible financially by the Italian NGO Otto per Mille.
Ofer Lior from kibbutz Tuval and Taiseer Khatib from Acre are mainly organizing binational seminars for students of the 10th and 11th grades, partly Arabic speaking, partly Hebrew speaking pupils. During these seminars participants will discuss issues related to identity, the history of the conflict, equality, the meaning of a Jewish state and democracy, the future of Arabs and Jews and their role in building this future. The activities take place in both Hebrew and Arabic, under supervision of Hebrew and Arabic speaking facilitators.
Contact seminars
For more information you can contact Taiseer or Ofer:
Taiseer Khatib, 054-8015173
Ofer Lior, 052-3501364