Can't decide on your holiday destination? Come back to Nes Ammim!
The hotel is going to keep us very busy from June until September. In these months some extra hands in the housekeeping and the dining hall would be highly appreciated!
Of course, besides working, there will also be plenty of opportunity to join the study trips. Or to just relax at the beach or swimming pool.
So don't wait any longer! Jump in to this great opportunity and add some more awesome memories to your Nes Ammim chapter!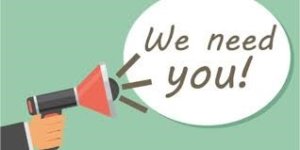 What is the deal?
You can stay for a maximum of 6 weeks without paying contribution
Accommodation, laundry & meals are included
Participation in study program
Work 35 hours in hotel (housekeeping, dining hall, dish wash etc.
Interested in joining us for a couple of weeks? Contact HR (Ellen van der Meij) by email at hrm@nesammim.com!
Get inspired:
Nes.Ammim.International
nes_ammim